Hello and welcome everybody!
Dia dhaoibh gach duine!
On behalf of the Board of Management, the staff and the pupils, it gives me great pleasure, as Principal of Drimina National School, to welcome you to our school website. We hope that by using the site you will find it useful and informative. Our website has been designed to give you a taste of all the wonderful things that go on in our school, as well as providing regular updated information for parents and guardians and the wider community. If you would like to learn more about our school or arrange a visit, then please contact us through the school office or by email, where we would only be too delighted to help.
Drimina National School is a Catholic Primary School under the patronage of the Bishop of Achonry, Paul Dempsey. While we promote primarily a Catholic ethos, we warmly welcome children of all faiths and beliefs and none.
Located in the Parish of Kilmactigue, we aim to promote the full and harmonious development of each child in our care. We provide primary education to girls and boys from Junior Infants to 6th class.
The school has been situated on the current site since 1955, with two extensions forming the building as we know it today. One was completed in the early 2000's and a second in 2006. Children in Drimina NS now enjoy the benefits of receiving their education in a state of the art school environment.
Our school is supported by a very proactive Board of Management and an extremely hardworking Parents' Association who liaise with the staff continuously on many aspects and initiatives pertaining to school life.
Here in Drimina National School we work collaboratively to ensure our pupils receive positive and enjoyable learning experiences in a vibrant, inclusive and welcoming environment. We aim to provide best practice in education for all children attending our school. Each child is encouraged to work hard always and to strive to reach their full potential.
We respect all of our children for their uniqueness. Each child's positive well-being is our main priority. All children are encouraged to develop independence and self-esteem, as well as fostering the values of being kind, caring, courteous and considerate individuals.
The staff and I look forward to sharing your child's educational journey with you.
Kind regards
Gerardine Gill
Principal
Drimina National School
Latest Photographs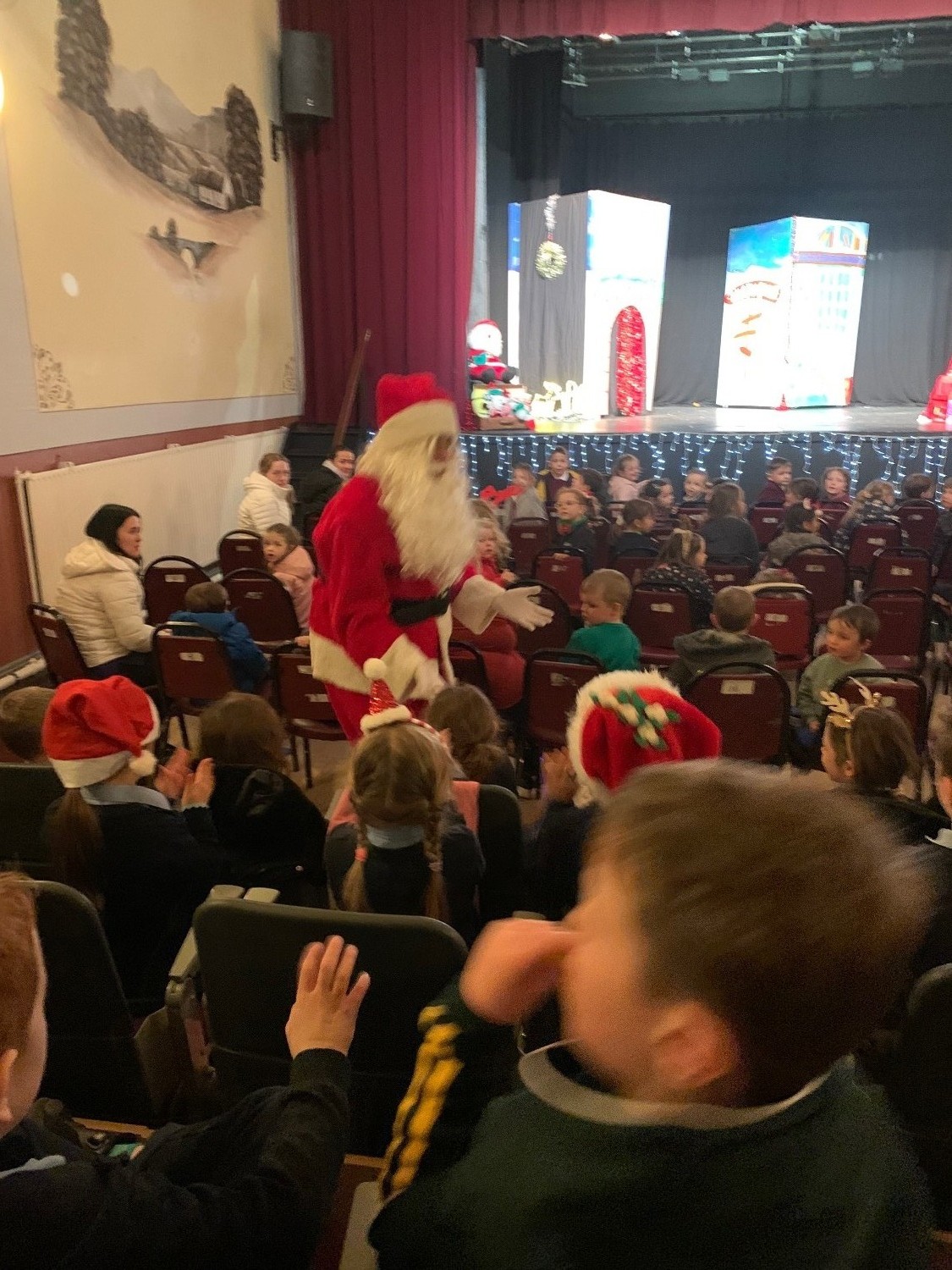 Drimina National School, Tubbercurry, County Sligo | Phone: 0719186046